Anime Natives Pro.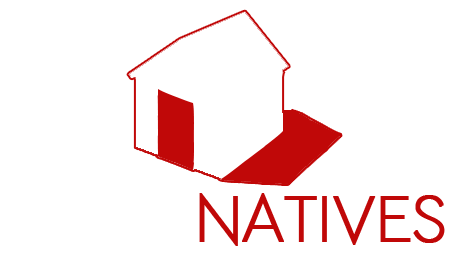 Bringing you the latest series!
If you wanna know what we are up to, then this is the place for the most up to date news on our current, on-going and up coming projects!
Keep an eye on this blog as it is always actively changing :D Don't forget to check the sidebar for a list of current projects and quick progress updates!